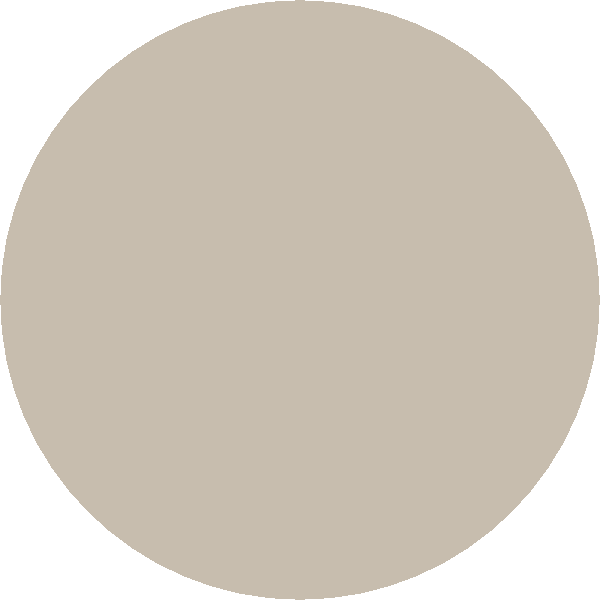 $.99* .COM Domains! Get going with GoDaddy!
IFindYouKeep ® , , by JP Leonard and company

Office Hours: Monday to Friday 9:00 AM to 5:00 PM

If you have any question concerning deliveries, pick-ups or prices, please don't hesitate to contact us. Our friendly customer service staff will help find the best solutions for you.