So you are wanting to add to your wardrobe…well you have come to the right place. If you have something specific in mind, let me know what that is and I will do my very best to find what you want. If you don't know and just want to browse then you can click on 
This Link
 and browse until your heart is content. However if you don't see exactly what you are looking for, then let me know and we will talk on the phone or by email and find that item you are looking for. Remember electronics is anything that is ran by electricity so….if it has been invented, we will find it.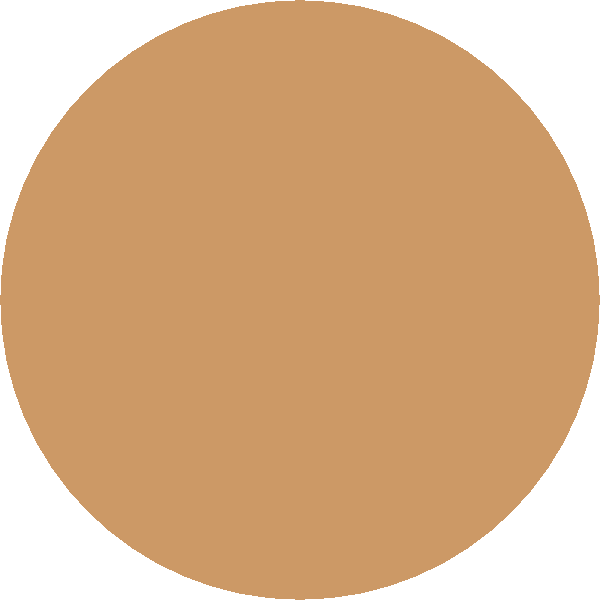 $.99* .COM Domains! Get going with GoDaddy!
IFindYouKeep ® , , by JP Leonard and company

Office Hours: Monday to Friday 9:00 AM to 5:00 PM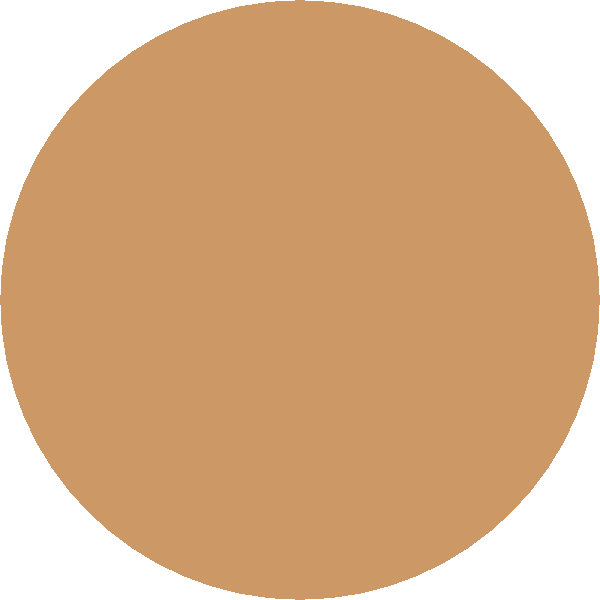 Designer Leggings For Women.